One of my favorite date spots in Richmond is Garnett's Cafe. My boyfriend and I have been dining there ever since they opened, almost five years ago! With refreshing salads, creative sandwiches, and pies and cakes to die for, this place cannot be beat. Not to mention, the service is so friendly. It's like having lunch/dinner at mom's house! Also, I cannot fail to mention that the coffee here is the absolute best. I don't know what they do to it... but it is amazing...
Garnett's recently updated their website, and the photos below were taken for its use. So exciting! Check out their new website here. It was wonderful being able to work with all the amazing food, and of course eat it at the end :).
So, if you haven't eaten here yet, I think it's time you give it a try. My suggestion? The Croque Garnett with a side salad (ask for the basil grapefruit dressing). And, if you go between 6 and 9pm, they have a Date Night Special - two meals plus a bottle of wine - $30!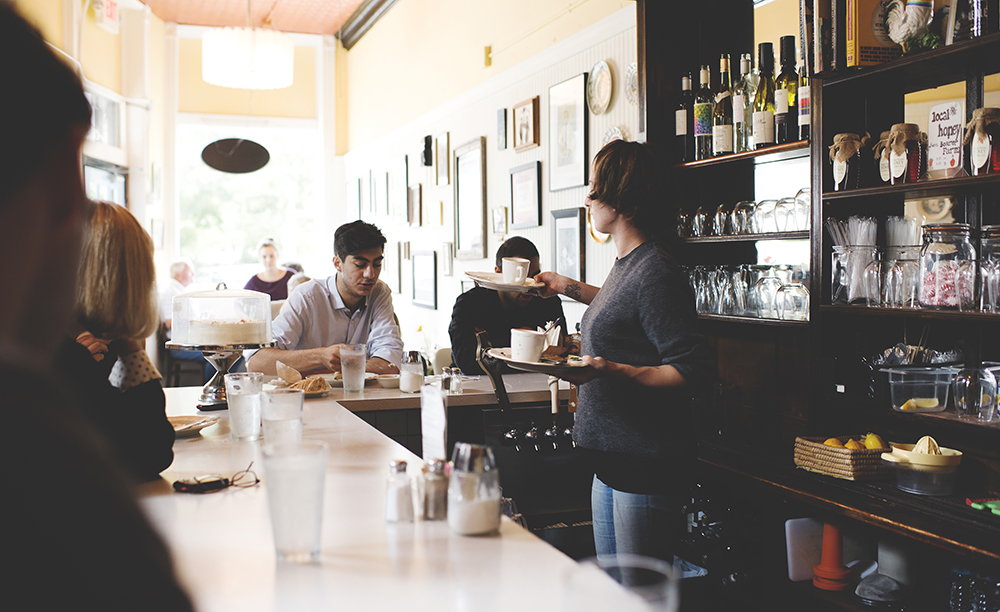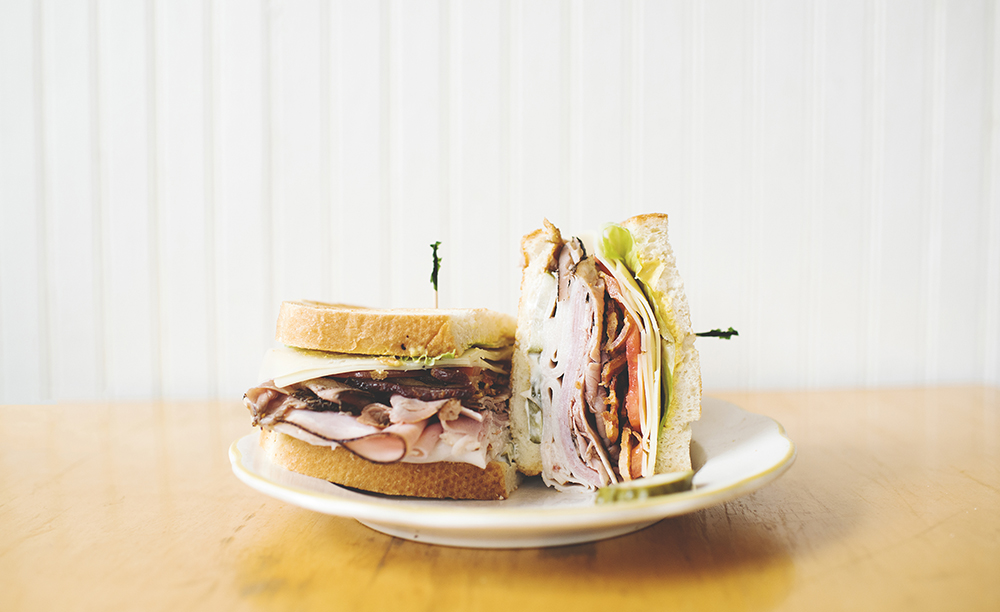 Chomp.
Garnett's Cafe
2001 Park Avenue RVA 23220
(804) 367-7909
10am - 10pm